City of York Council
Recruiting more foster carers in the City of York
It's well reported that the UK is facing a looming crisis in foster care, with many councils struggling to meet the demands of children in need of a home. Recruiting new foster carers into the system is challenging for a number of reasons; questions around one's own eligibility, recruitment criteria and stereotypes around the role can deter many from taking those first steps to enquire. The City of York Council were looking for a new creative campaign that would capture the attention of York residents, with a view to recruit 14 new foster carers in the city.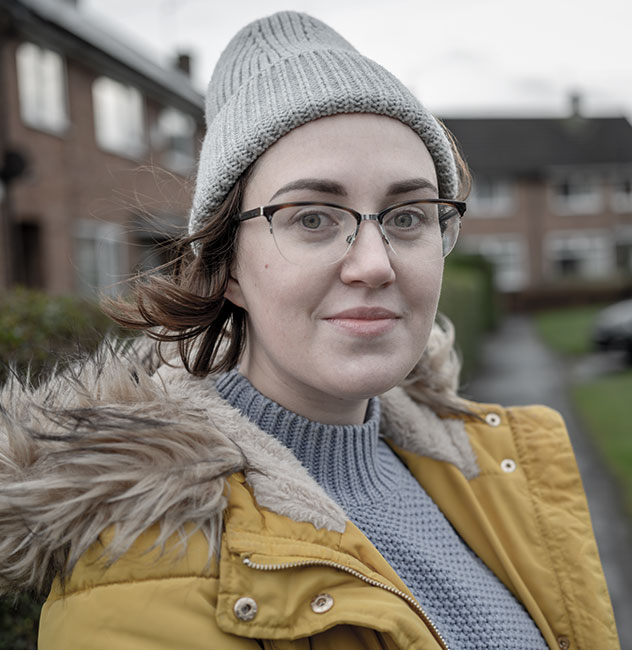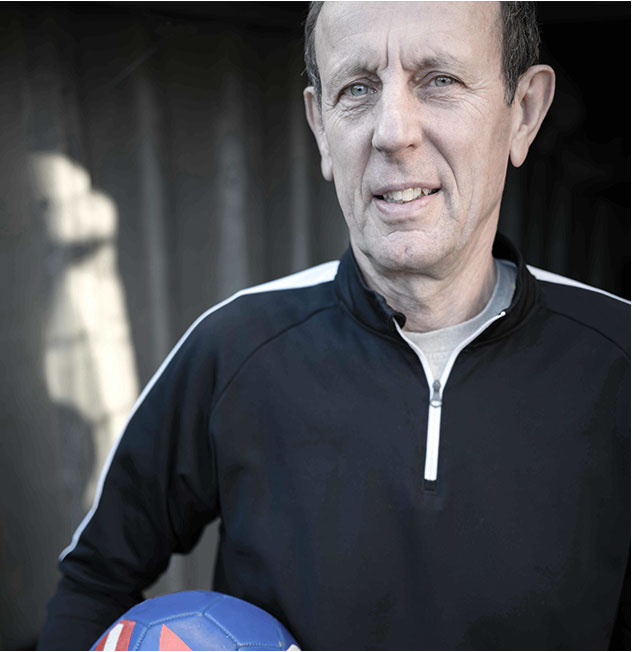 Understanding the foster experience – from both sides
Foster care campaigns often focus on the child who is in need. For this campaign, we knew we needed to do something different and therefore wanted to understand the foster experience from the point of view of all of those involved. In order to understand the reality of the foster experience, we ran in depth focus groups with York foster carers, as well as with a group of young people from the city who themselves had been fostered. We wanted to better understand the challenges on both sides, as well as motivations and barriers on the part of foster carers for taking on the role in the first place.
Whatever you thought you knew about foster care, think again
Our insight highlighted the fact that the foster care experience is deeply personal and that everyone has an individual story. There is no one experience as a foster carer and many of the assumptions we might make about it needed to be challenged. This was about getting people to see themselves in a different light, to harness their inner possibility. We needed to get people to rethink themselves and their own suitability, to not just cancel themselves out. Assumptions are made around who the beneficiaries of foster care are. We wanted to highlight that the benefits extend beyond the individual themselves and filter through to the wider family, as well as broader community.