One Month Mentors
The Champions of Pride
Young people need mentors, in fact we all do. Cultivating the right types of relationships and access to the right individuals can give you the confidence needed to succeed in your chosen field. However, a lot of the time, those from marginalised groups simply do not have such access. Where do they go? Where do they start? Or what do they even say? The Elephant Room is here to redress the imbalance.
One Month Mentors was born with the sole purpose of connecting talented people with senior industry leaders. Our hope is that each participant will explore experiences through their differences and learn from each other, forming a bridge between established and new talent. By facilitating open conversation and starting a relationship we hope to create long term value for both parties.
Originally started in 2020 for Black History Month and then followed with International Women's Day, One Month Mentors is our promise to always play a role in bettering the industry moving forward and making sure that our collaborators, clients, peers are on that same journey too.
The Champions of Pride
Our 3rd cohort to celebrate Pride month is Champions of Pride. This is the first time we have a brand partner and collaboration with other organisations in Brand Advance and Chapter Z. We know we cannot orchestrate a mentoring programme like this alone without people who identify as LGBTQ+ themselves to provide counsel along the way.
Brand Advance is an integral partner for us, as a company founded by LGBTQ+ industry leader Christopher Kenna. Their platform, Chapter Z magazine will be leading on the shoot and production and championing each mentee as an individual. This is a start to show that there are brands taking a more and more active role in terms of their social responsibility and contribution back to under-represented communities.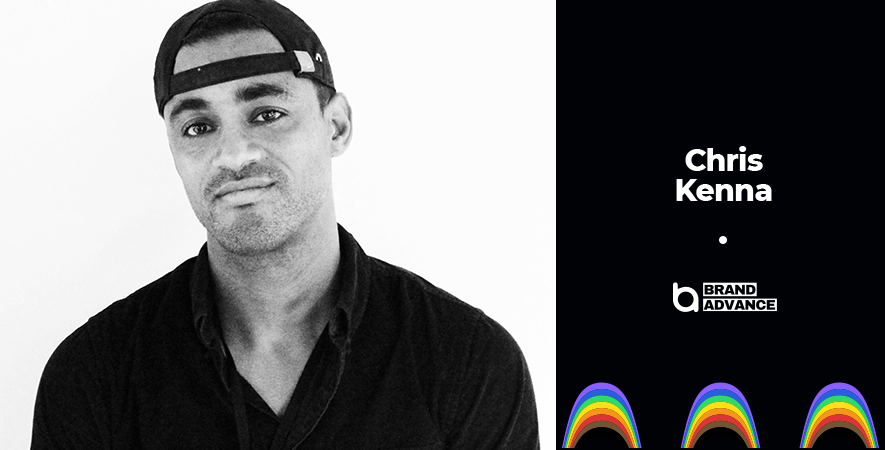 What to expect from the programme
Clarks is the first Global brand to invest in our programme. Their Chief Marketing Officer, Tara McRae, is an ally and leader in the industry, who from her own lived experience has shared why this is an important programme to be a part of from a company perspective.
As one of the partners for the programme, Clarks will be giving the chosen mentees exclusive insight into how the company operates from its marketing and design process to branding and more. The commitment doesn't stop there, Chief Marketing Officer Tara McRae will be a mentor too. As someone so experienced, her invaluable contribution is exactly what's needed to help instill confidence in the future generation.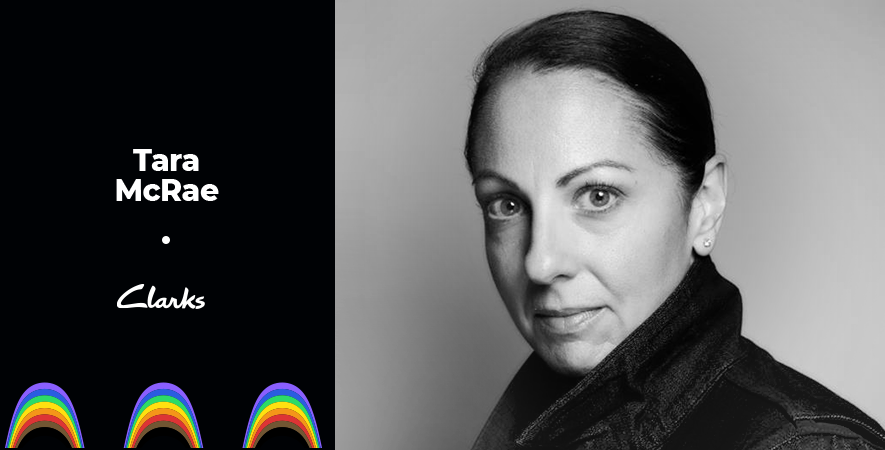 Our programme is bespoke to the theme and the cultural calendar. Speakers include Sharan Dhaliwal editor in chief of Burnt Roti Magazine and Tayo Ikumelo, DJ and Marketer. Sessions will cover confidence development and finding balance with your side hustle.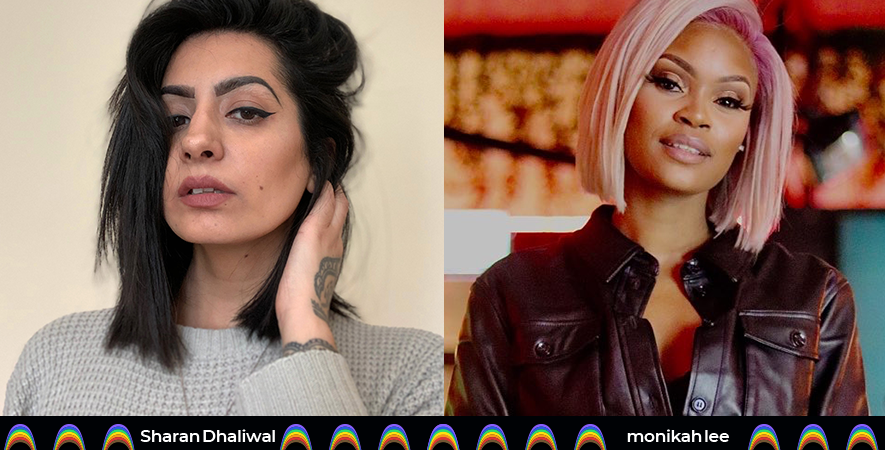 Inclusivity shouldn't last one month, it shouldn't last a year, it should be the norm. One Month Mentors is simply one piece of a much wider mission to change the creative industry.
There is a wealth of untapped talent out there, and programmes like One Month Mentors are important in helping raise visibility. This year it is about the Champions of Pride and we want you all to know we see you.
Key dates:
Applications deadline: Monday 28th June 2021
Programme duration: Monday 5th July – Friday 31st July
Commitment:
Mentors: 6 hours of your time over the course of 4 weeks
Mentees: An average of 3-4 hours a week alongside 1 shoot day in London (19/20th July 2021)
To apply as a mentor or mentee, please email creative.storytellers@theelephantroom.net