Norton 360 for Gamers
Launching a new sub-brand
to a sceptical audience
PC Gamers know they are at serious risk
from cyber threats
The number of PC gamers being targeted by cyberattacks reached a new peak during the pandemic and ensuing lockdowns. The high volume of gamers and frequent required downloads makes them particularly vulnerable to malware installation attempts. If successful, hackers can access a victim's whole system and the precious data, gaming accounts and sensitive information it contains.
Gamers underestimate their own personal risk,
rejecting antivirus as "annoying"
Gamers spend a vast amount of money on building their own PCs, yet surprisingly few PC gamers use antivirus software. They don't believe the companies making these products understand their needs and think it causes "annoying interruptions", breaking their flow and their gaming experience.
Norton had the additional challenge of being perceived as "corporate"; they weren't associated with gaming and didn't have credibility in this space. But the truth is that Norton products are incredibly capable for gamers, they just hadn't been packaged or communicated in that way or with the right language. Until now.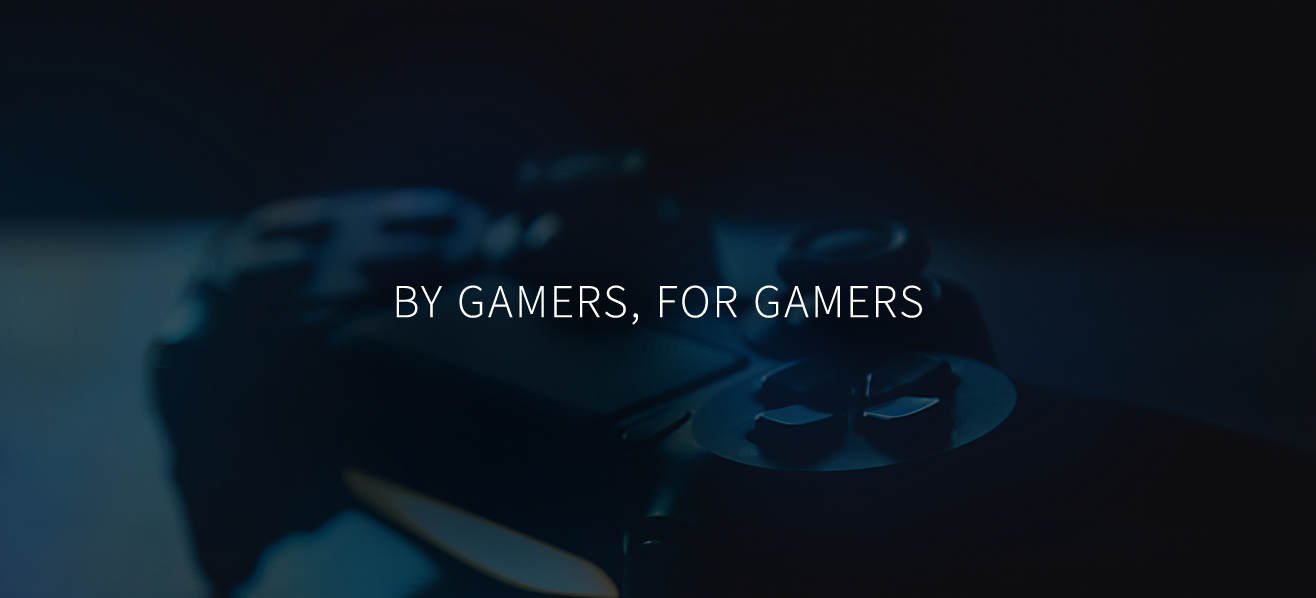 ​​Inclusive research helped us get to
a credible gaming proposition
Convincing this sceptical audience that Norton 360 for Gamers is for them required an entirely new conversation.
Our quantitative research identified which gaming genre was commercially most attractive and uncovered gamers' attitude to risk. Our qualitative research went deeper into their gaming behaviours, their resistance to "dumb" antivirus and their attitude to brands new to gaming.
We included antivirus rejecting gamers in our process from start to finish, working with them to develop a compelling proposition – "by gamers, for gamers" – which led us to a new look, language and area of focus for the product launch.
Creating a campaign that
embodies our proposition
Delivering our key message of "uninterrupted gameplay" to overcome the perceived barrier was paramount, as was delivering it in a way that showed our understanding of gamers and gaming culture.
We collaborated with Che Lingo, RPG gamer, lyricist and rapper, who penned a lightning fast rap about his gaming prowess, which he delivered withuninterrupted style and flow.
The video was targeted to PC gamers across Twitch, TikTok and Twitter, surpassing reach and engagement KPIs.