Compare The Market
Helping young people to feel unstoppable with money
Compare the Market wanted to broaden their reach and inspire a 'young money, big ambitions' audience to get to grips with money at a time when there's never been more pressure – dealing with the financial fallout of the pandemic.
The financial advice gap
Most of our audience have grown into adulthood with a lack of financial education. For many it leaves them uncomfortable talking about money and feeling ill-equipped to make the best financial decisions. We wanted to change that by making Compare the Market a financial ally and making our audience feel unstoppable when it comes to their money.
We held research groups across the UK and found that people were turning to peers rather than institutions for their financial advice. But they wanted more support in creating good financial foundations and also felt money should be more openly spoken about and less taboo.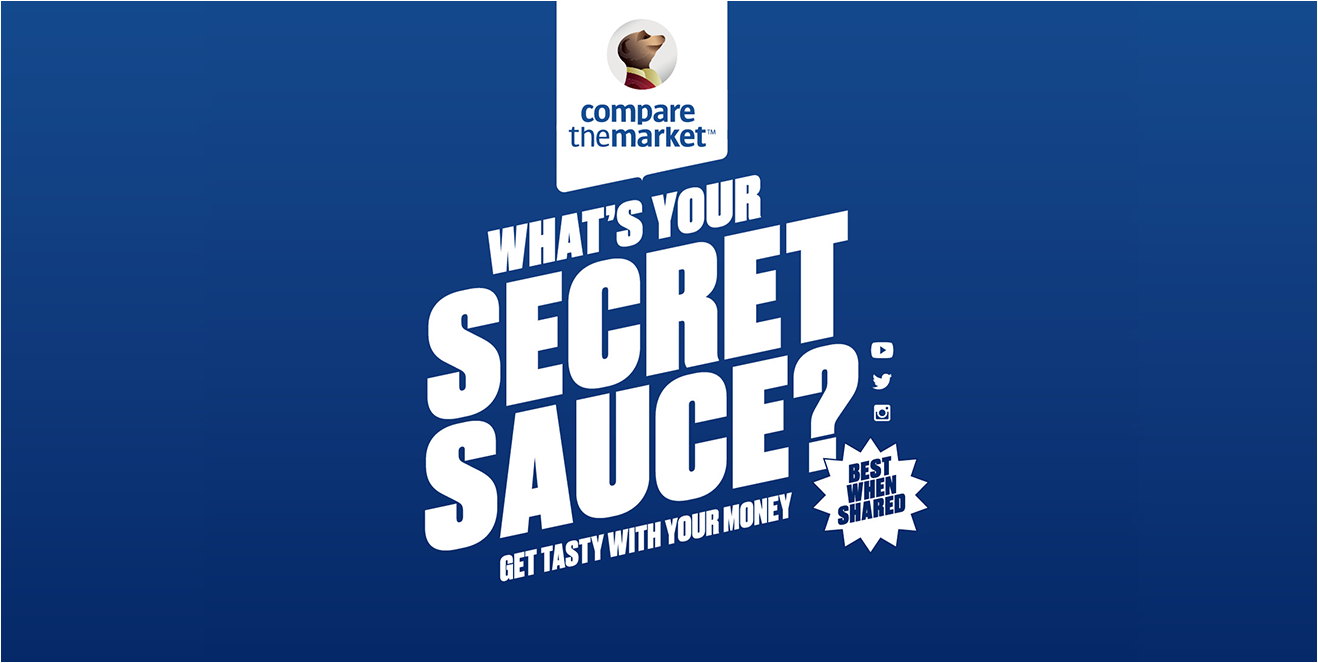 What's your Secret Sauce?
Our idea was to create a campaign that was relatable, entertaining and without any financial jargon or 'money experts'.
What's Your Secret Sauce? content series was hosted by the intelligently curious Sideman with guests Sapphire Bates, Mim Shaikh and Debris Stevenson, all who had been on their own interesting journeys with money. Chatting over a bite to eat, the show was relaxed and fun as the guests openly shared the financial experiences they'd had, what their advice was if people wanted to avoid the pitfalls and better manage their money.
Results
As the first activity appealing to the 'young money, big ambitions' audience, our content outperformed brand benchmarks by 27% (CTR).