One Month Mentors
Championing diverse and underrepresented creative talent
One Month Mentors is our agency's promise to always play a role in championing a diverse and inclusive industry and ensuring that our partners, clients and peers are on the same journey too. 
Talent from marginalised communities often do not have access to the spaces, people and places that others do. We want that to change. And believe that it starts with building long-term valuable relationships that help on that journey.
Our intensive mentoring program brings together C-Suite and senior leaders from the creative industry and mentees starting out in their career. Empowering through a series of 1-2-1 sessions, workshops, talks and discussions whilst also helping build industry connections and sustainable relationships.
Black History Month
Women's History Month
Pride Month
Since the launch of One Month Mentors in 2020 we have seen over 200 people come through the programme and have had mentors take part from all across the industry, including global brands like Adidas, Universal and Lego.
In a Campaign Magazine interview with Tara McRae, Chief Marketing Officer, Clarks said:
"I myself belong to the LGBT+ community and would have loved to have done something like this as I entered the industry.
The programme helps us learn more about how we can foster young creative careers within the footwear industry.
We are on a journey as a brand in addressing diversity and inclusion internally and externally. We hope that we learn more about how we can evolve with every project, programme, connection and conversation."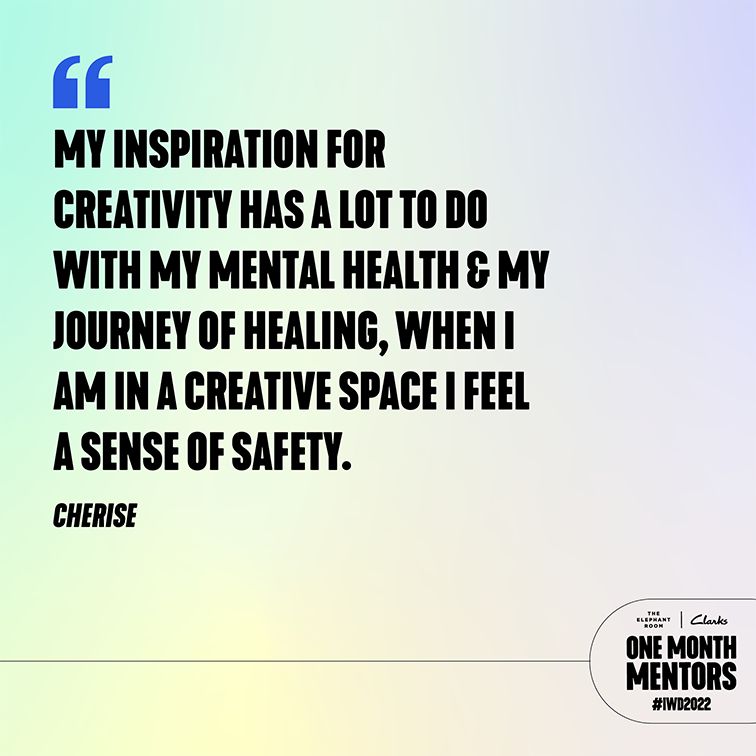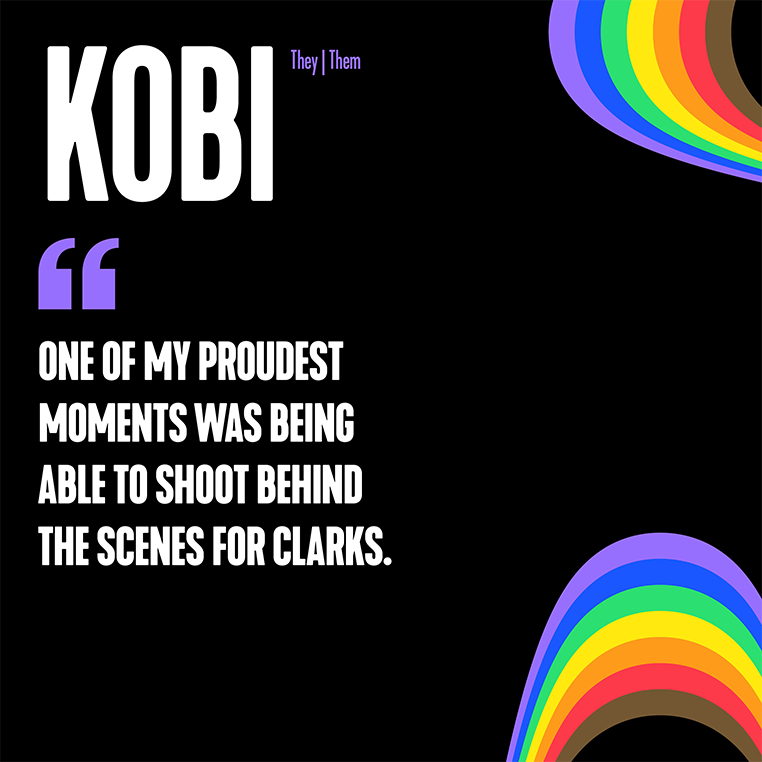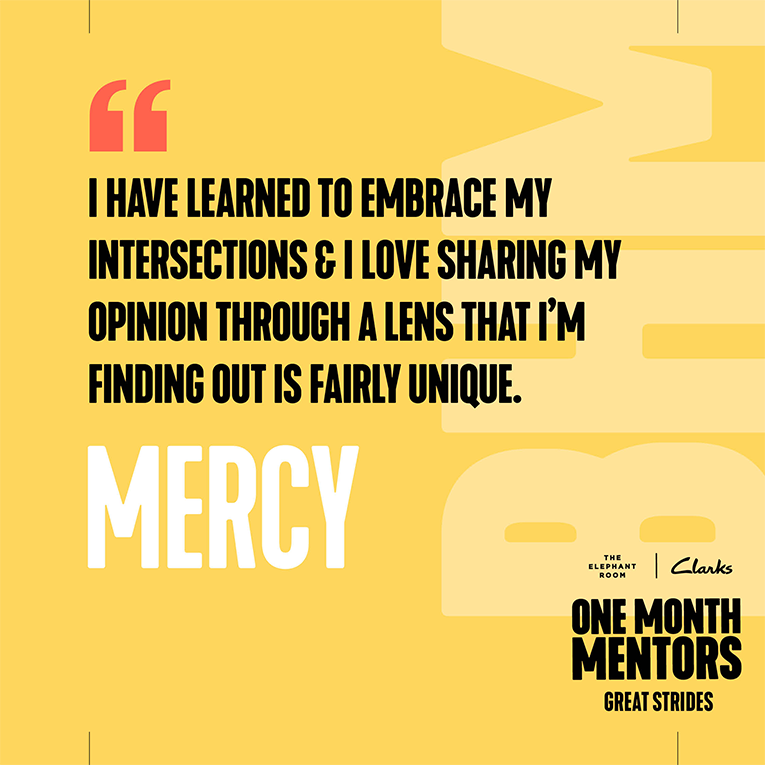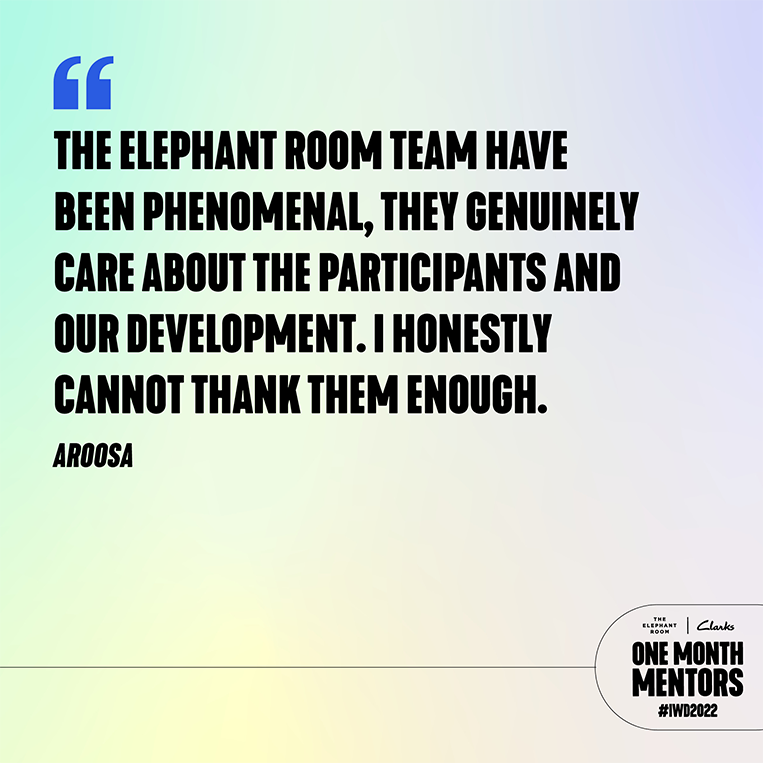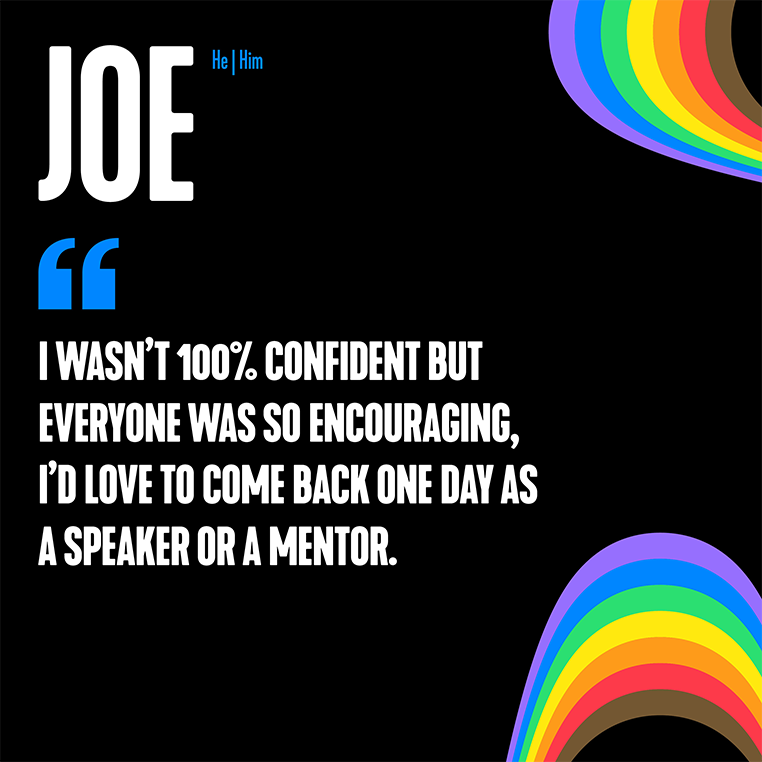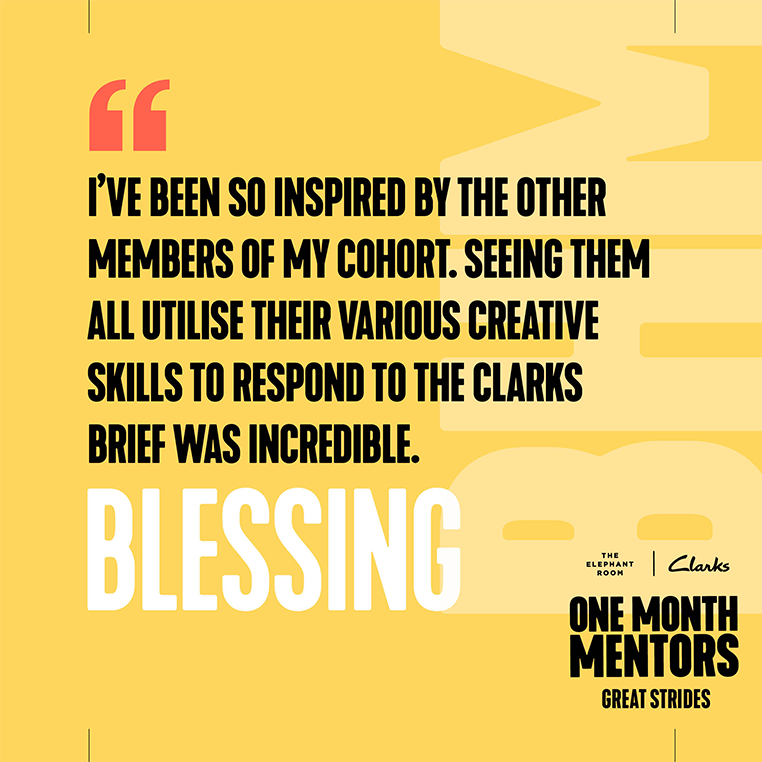 Just some of our past speakers and mentors whose contributions make all this possible
Thank you all. We see you.
We express our gratitude and acknowledge to the invaluable support of our dedicated partner, Clarks. Their financial assistance and personal time commitment from every level of the organization has been instrumental in shaping the program's success. Clarks continues to provide a global platform for showcasing the talents of our mentees and offering creative opportunities for their growth.
We would also like to extend our heartfelt thanks to other organizations who have supported our program, including Pinterest, LinkedIn, Barclays, Samsung, Brand Advance, Milk&Honey London, Catford Pride, and D&AD. Your support has been greatly appreciated.