One Month Mentors
Championing diverse and
underrepresented creative talent
One Month Mentors is our promise to always play a role in bettering the industry and making sure that our collaborators, clients and peers are on that same journey too.
Talent from marginalised communities often do not have access to spaces, people and places that others do. We want that to change. And we believe that it starts with building valuable long-term relationships that can help on that journey.
Our intensive mentoring program follows the cultural calendar, pairing C-Suite and senior leaders with mentees, facilitating progress through inspirational speakers, workshops and discussion.
We launched in 2020 for Black History Month. We welcomed Pinterest as a partner, giving access to our mentees to their Black Gold Event whilst also showcasing the mentee talents.
Speakers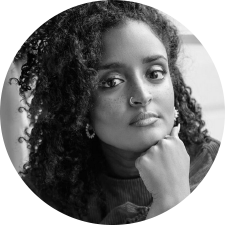 Basma Khalifa
Filmmaker, Writer
& Fashion Stylist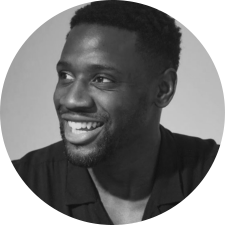 Ola Christian
Casting Director
& Founder of Levile TV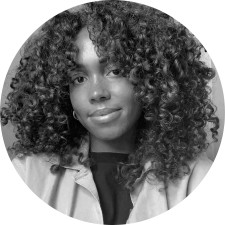 Hope Abel
New Business
& PR director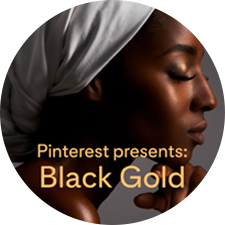 Pinterest UK
Content Creation
Workshop
Women's History Month
Our International Women's Month cohort matched female and non-binary individuals with senior women in the industry, supported by an incredible line-up of speakers.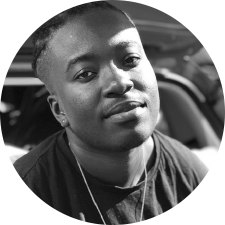 Melz Owusu
Founder,
Free Black University
& PhD Researcher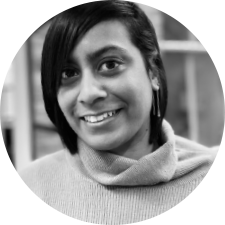 Priya Mattadeen
Managing Director,
Dazed Media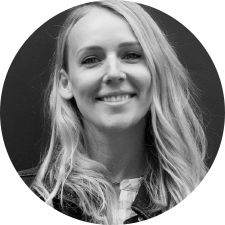 Rachel Matthews
Founder,
Rebel in Progress
"As an introvert, speaking to people is a little bit difficult for me. I'm determined to try and challenge myself. I was able to relate with my mentor and still see how rewarding it would be to put myself out there."
For Pride, we welcomed Brand Advance and Clarks as our partners to celebrate and explore the experiences of being LGBTQIA+ within the creative space.
Chief Marketing Officer, Tara McRae, who was a mentor, announced the partnership in an interview with Campaign: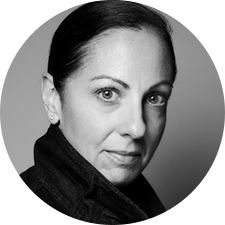 Tara McRae
Chief Marketing Officer, Clarks
"Community has been at the heart of our brand for more than 195 years. We wanted to celebrate Pride month with our consumers, but we wanted to do it in a way that we are giving back to the community.
"I myself belong to the LGBT+ community and would have loved to have done something like this as I entered the industry.
"We hope to learn more about how we can foster young creative careers within the footwear industry. We are on a journey as a brand in addressing diversity and inclusion internally and externally. We hope that we learn more about how we can evolve with every project, programme, connection and conversation."
All speakers were from the LGBTQIA+ community, specifically chosen to talk about topics that support personal and professional development.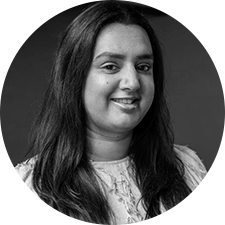 Miriam Faber
Head of Content & Campaigns & Lead of Pride, ERG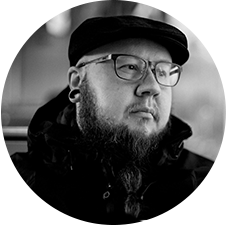 Jimmy Salermo
Lead Service Designer,
Capgemini Invent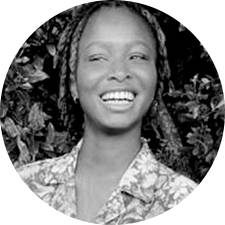 Tayo Ikumelo
DJ & Digital Marketer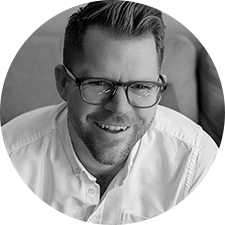 Alex Barber
Professional Coach & Co-Founder, Common Good Co.
Brand Advance's magazine Chapter Z co-created and produced an editorial feature, giving our mentees a platform to tell their story.