Uber
Discovering the invisible women on International Women's Day
How do you build brand love where trust is lacking?
Uber has near perfect brand awareness but needs to build trust and brand love with certain audiences and communities. As Uber were about to launch their new in-app safety features for women, The Elephant Room were briefed to help Uber better understand the communities they serve and be a positive part of the conversation for International Women's Day.
Many women have been erased from UK history
Only 14% of London's blue plaques celebrate and tell the stories of women who have inspired change. This insight fuelled the whole campaign approach in line with the theme for International Women's Day #Balanceforbetter
Working with three inspiring female culture makers, we identified the women they believe deserve more recognition and have influenced their own sense of who they are. Uber riders were also invited to submit their own suggestions for blue plaques.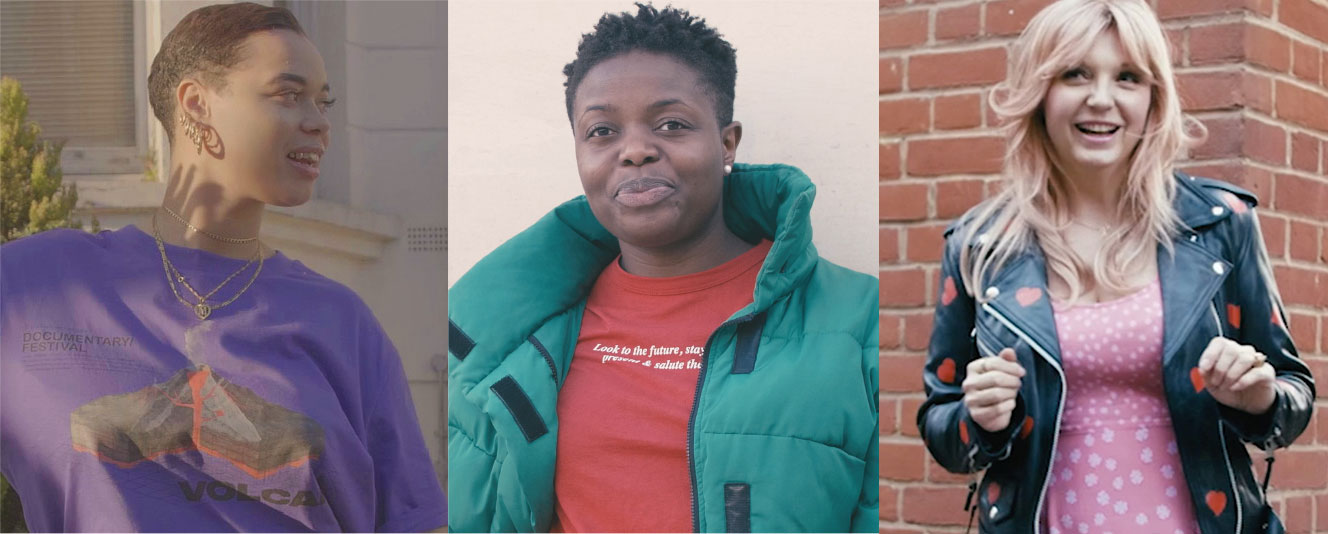 Making the invisible, visible
We filmed our collaborators on an Uber tour of the capital, where they told us more about the stories behind the blue plaques, and highlighted other women who are inspiring change both past and present. Central to the campaign experience is an app takeover that alerts riders on their trip when they pass one of the blue plaques, or any of the key 'celebratory' destinations Uber had manually added into the map. The idea was to highlight where a famous person both in history and the present day has either lived or worked.
Through the campaign, Uber demonstrated their commitment to equality and inclusion, shining a light on the lack of balance and giving voice to a new generation of pioneers.