Uber
The Many Voices of Pride
How do you demonstrate your commitment to LGBTQIA+ without jumping on the bandwagon?
Pride campaigns are often criticised for commercialising an important social and cultural movement. With 2019 marking the 50th anniversary of the Stonewall riots, we know that Pride's purpose runs much deeper than simply overlaying rainbow flags on packaging and products. As a movement that Uber were seeking to associate themselves with, and as an employer that supports LGBTQIA+ all year round, there was a need to find a truthful connection to Pride, its history and its present.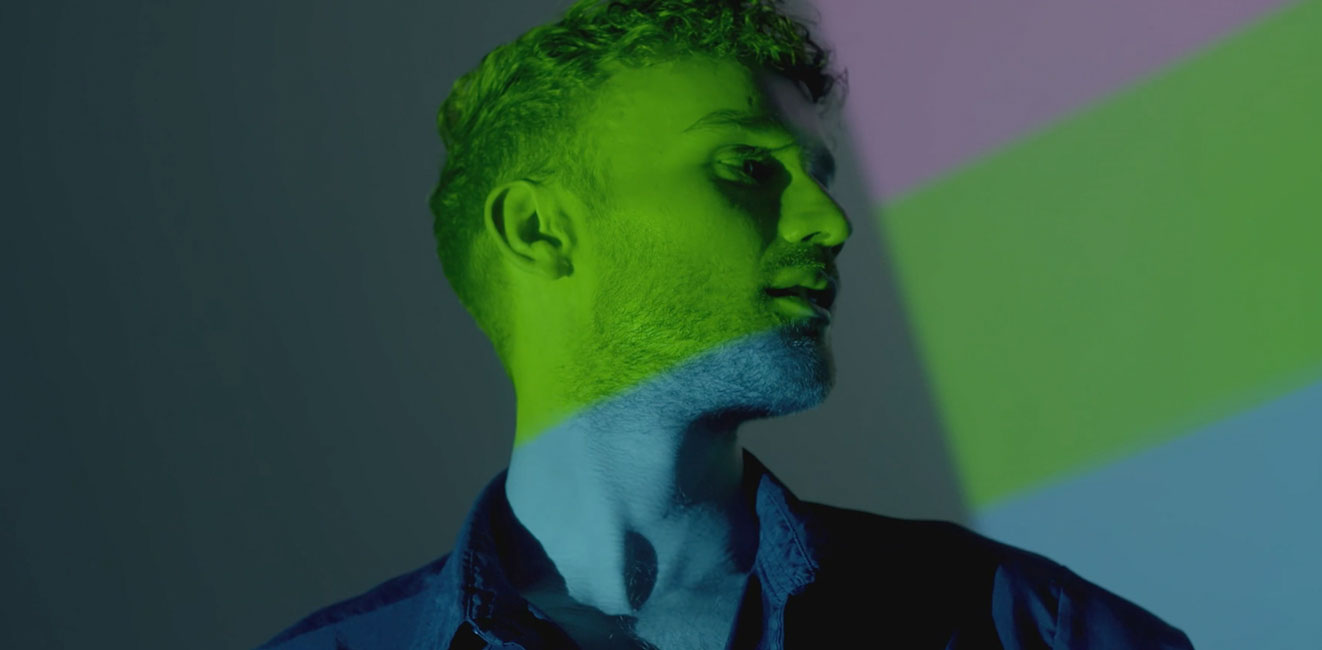 The queer experience is not just one experience
Education is key to building tolerance. We wanted to surface stories that felt true to real life. Mirroring the reality of all queer experiences, showcasing a different side to how people self-identify, their experiences positive and negative. Giving a platform to celebrate and educate people around the experience of queer communities should run much deeper than glitter and rainbows and beyond a single six colour rainbow
As firm believers in collaborating with those embedded within the cultures we seek to speak to and represent, we created the work alongside film-maker and artist Samuel Douek and photographer Arron Dunworth, both influential creatives and activists within the LGBTQIA+ community. We wanted to showcase the reality of queer experience for Uber employees and the communities they serve, showcasing differing perspectives to how people self-identify, their experiences both positive and negative.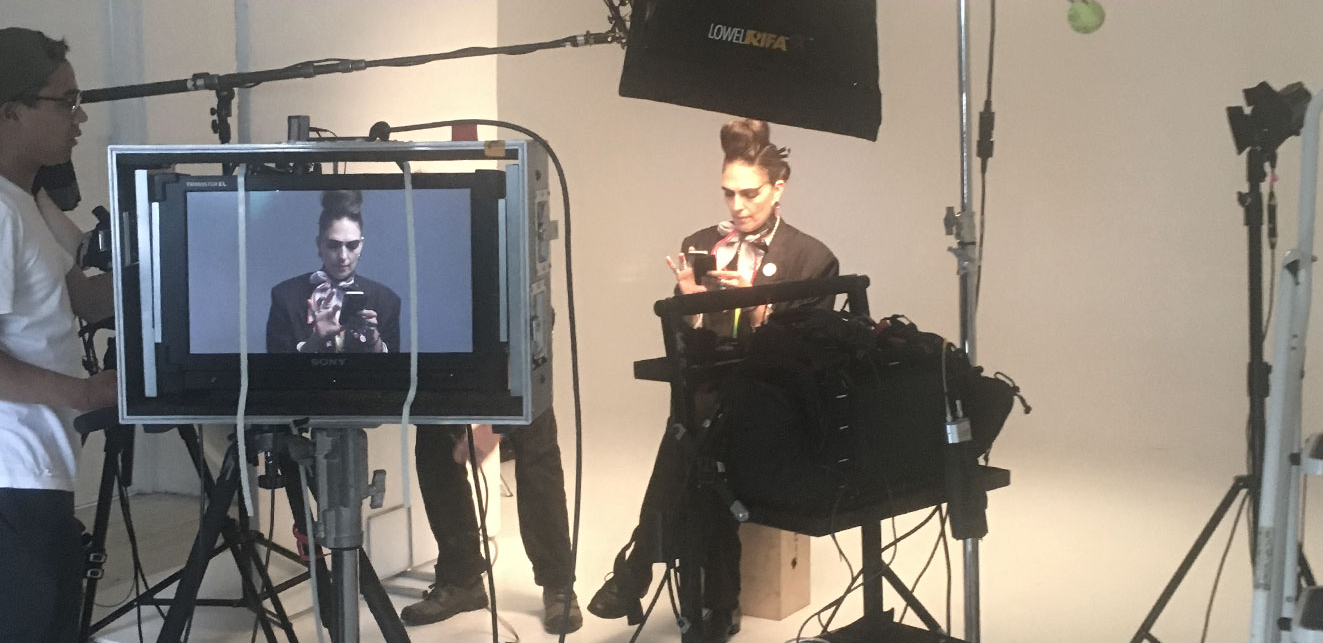 Partnership with Pink News
Through this work, we hoped to shine a light on the situation not always exposed by mainstream media and often missed by traditional brand-fronted Pride campaigns. Partnering with Pink News, the 15 stories of Uber's LGBTQIA+ community were shared on a dedicated blog page as well as in the app and across Uber's social channels to coincide with Pride events around the country. The stories were also featured on more than 100 flag wrapped JUMP bicycles, Uber's new electric bikes in the capital.

The Elephant Room won the pitch to work on the first International Women's Day social campaign the brand had ever created because ultimately, they just get modern marketing. It was not only important to the brand, but also to me as a Marketing professional that we on-board an agency that understands the importance of bringing the humanity to marketing.
Selicia Richards-Turney.
Senior brand and communications manager
Uber